Yoshihiko Umakoshi is the animation director and character designer for Casshern Sins.
Yoshihiko Umakoshi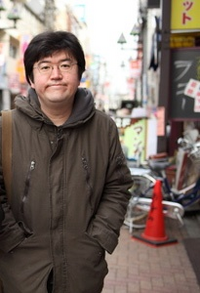 Other Work
Edit
Umakoshi was also involved in the key animation for popular animes like Fullmetal Alchemist, Cowboy Bebop, Tengoku no Tobira, Yu-Gi-Oh! Duel Monsters, and many others.
Ad blocker interference detected!
Wikia is a free-to-use site that makes money from advertising. We have a modified experience for viewers using ad blockers

Wikia is not accessible if you've made further modifications. Remove the custom ad blocker rule(s) and the page will load as expected.